What's New
Now Out: Jan. 2021 Newsletter and 2 Essay Revisions
Jan 31, 2021
The January newsletter "All Creatures Startled and Small" is now out, presenting all the content that came out in the past month—namely, two essays, two Radical Notes, essay revisions, and a host of mnemonics. On top of that, the newsletter includes a new contest, provides answers to the last one, and offers a special deal (involving our partner Kanshudo!) running through February 28.
These images appear in the newsletter, among others: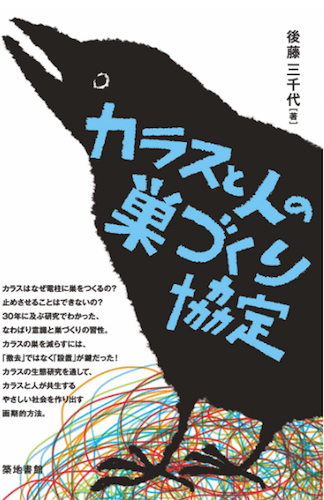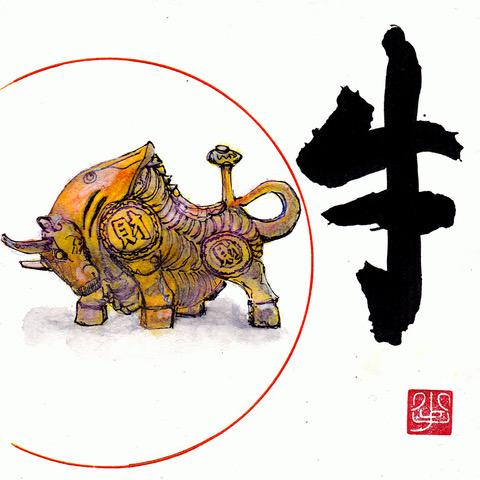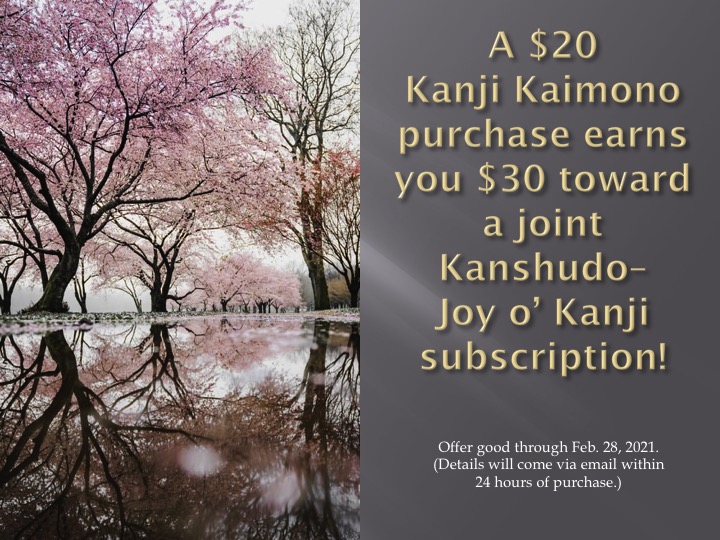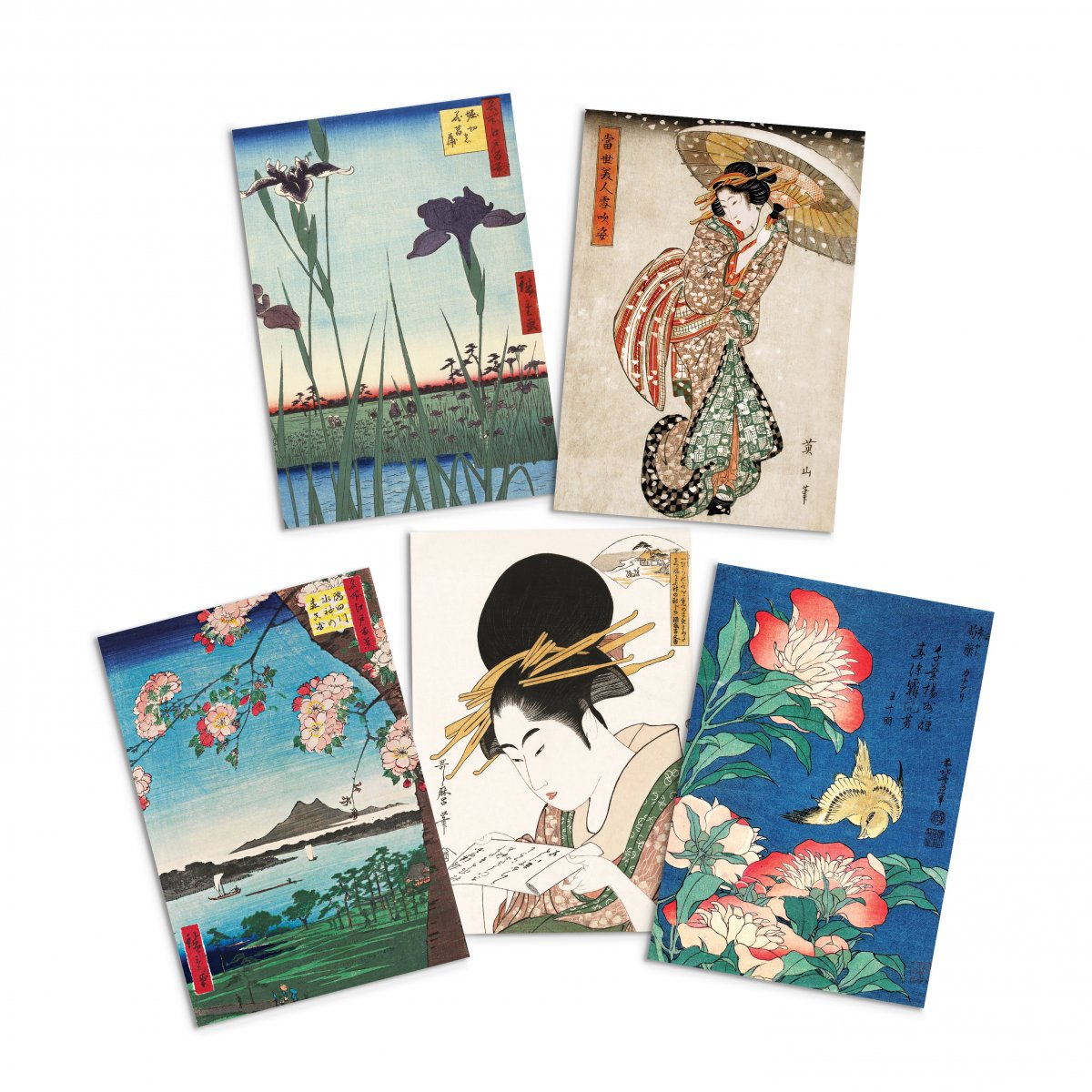 Revisions of the following essays have also posted:
essay 1977 on 崖 (cliff, precipice)
essay 2083 on 丼 (bowl; topped rice bowl)
If you've bought these essays before or if you have a subscription, you can download the new versions for free.