ESSAYS TO HELP YOU LEARN JOYO KANJI
Hello! My name is Eve Kushner. With my lifelong project Joy o' Kanji, I am writing one essay about each of the 2,136 Joyo kanji, the characters you need to know for basic literacy in Japanese.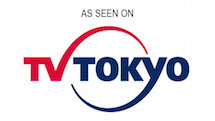 What You'll Find on Joy o' Kanji
Kanji are as complex as humans, and Joy o' Kanji essays are like personality profiles that bring the characters to life. The essays reveal the character of the characters and the kanji (感じ) of the kanji (漢字)!
Packed with gorgeous photos of kanji and of the items they represent, each essay immerses you in the world of one kanji. This immersion is essential because when you understand deeply, you can remember much more easily.
Every essay presents the etymology of the star kanji and explores the role of that character in a range of words, from the most common to the most unusual. Thanks to a team of insightful native speakers who supply me with fascinating information, I can give readers access to every part of the language and culture.
The extremely affordable essays are downloadable as PDFs with a zingy magazine-style layout.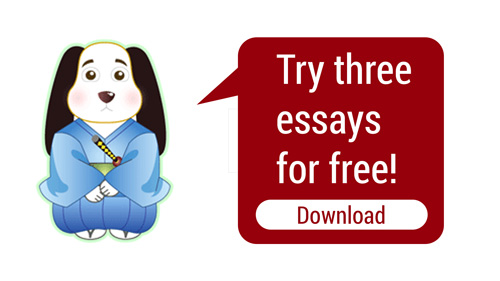 Check out the following sections of the site:
• To know more about Joy o' Kanji: FAQ About JOK and Guide to the PDFs.
• To investigate kanji radicals: Radical Terms and Radical Notes.
• To deepen your understanding of kanji: Thematic Explorations, Further Resources, Ulrike's Mnemonics, and the Glossary.
• To learn kanji through photos: JOKIA (Joyo Kanji in Action) photo albums. They're quite inexpensive, but one is still free!
• To read my blog posts: JOK Notebook.
• To buy Joy o' Kanji T-shirts in eight styles!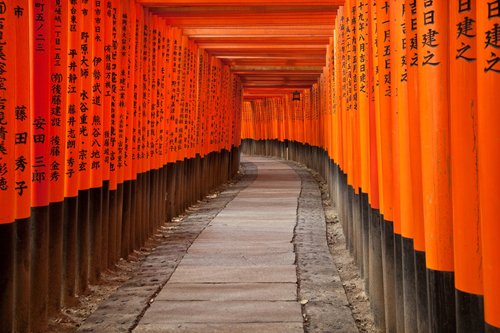 Praise from the Kanji Kamigami
Some of the biggest names in the field have become involved with Joy o' Kanji:
• Jim Breen, creator of the JMdict/EDICT and Kanjidic dictionaries and the WWWJDIC online dictionary, has contributed so many pieces that he has his own section on this site!
• Jay Rubin, famous for translating Haruki Murakami and a terrific author in his own right, wrote a guest blog.
Both have endorsed Joy o' Kanji on the Testimonials page. Breen's comment gave me goosebumps:
Eve's Joy o' Kanji site, essays and newsletters are some of the brightest lights in the world of kanji scholarship. I look forward to each monthly newsletter, and am always amazed and impressed by the energy and enthusiasm she applies to bringing this potentially deadly field to life. Keep it up!
The following luminaries have also said kind things about Joy o' Kanji, as you'll see on the Testimonials page:
• Jack Halpern, famous for his Kodansha Kanji Learner's Dictionary (among other works)
• Wolfgang Hadamitzky, coauthor of The Kanji Dictionary
• Michael Rowley, author of Kanji Pict-o-Graphix
Praise from a Subscriber
Here's what one subscriber has said about Joy o' Kanji:
I love this website! The best thing about these essays is that they are very empowering. The task of learning kanji is very daunting and after studying with these essays I felt that I could totally do it! I could read the shop signs, product packaging, book covers, etc., and it felt like I suddenly had a magic power for kanji understanding. I can imagine how much effort was put behind each essay! It's definitely must-have material for anyone studying the Japanese language. Thank you! ~David Holtom
How You May Know Me
Over the years, I've conveyed my passion for kanji in many venues:
• In my book Crazy for Kanji: A Student's Guide to the Wonderful World of Japanese Characters
• In Kanji Curiosity, a blog I published on JapanesePod101.com from 2007 through 2010
• On the NBC program Asian Pacific America
• On PRI's radio program The World in Words
• In a 35-minute podcast, where ​I spoke with Stone Bridge Press founder Peter Goodman about Joy o' Kanji, about Crazy for Kanji (which he helped to shape and which he published in 2009), and about the life experiences that made me fall in love with kanji
• In an interview with David Jacobson, from which he produced a spectacular blog post for Chin Music Press
To learn more about me and the whole Joy o' Kanji team, see Who We Are.