What's New
Now Out: Dec. 2021 Newsletter and 5 Revisions
Dec 23, 2021
The December 2021 newsletter "A Full Spin of the Zodiac Wheel" has gone out, catching you up on what you may have missed in December. Among other things, the newsletter announces a 50% off holiday sale at Kanshudo that enables you to save on subscriptions to both Joy o' Kanji and Kanshudo! The newsletter contains these images, among others: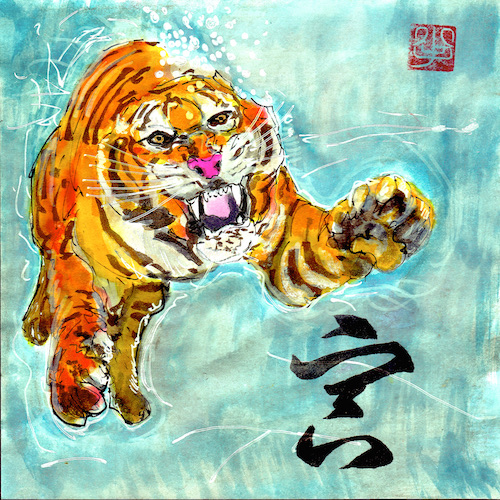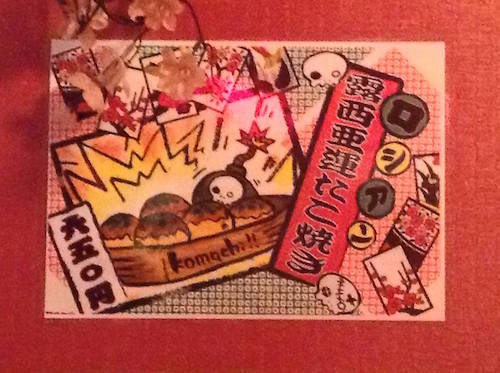 Also, these essay revisions posted:
essay 1167 on 恐 (fear; dread; awe; overwhelmed (e.g., with gratitude); probably)
essay 1726 on 披 (to open; reveal; display; introduce)
essay 1835 on 又 (again; and, also; on the other hand, or; "again" radical)
essay 1844 on 夢 (dream; vision)
essay 2136 on 呂 (ロ sound)
Happy holidays from Joy o' Kanji! See you in 2022!