What's New
Now Out: The "Crazy for Kanji" E-Book, 2 Revisions, and 4 New-Monics
Aug 18, 2023
Two key people on the Joy o' Kanji team are currently unavailable, so I will not be posting a new essay this week. However, I still have plenty of news!
The e-book for Crazy for Kanji is now available! You can purchase the e-book from Amazon and Apple. The table of contents contains links to more than 100 sections! Find out more about the book (print or electronic) here on Joy o' Kanji.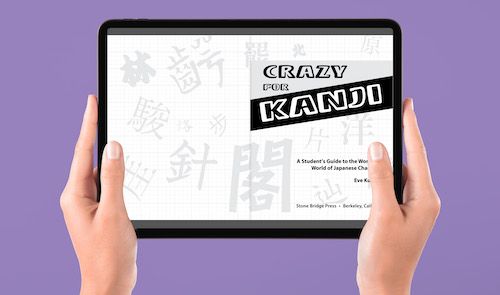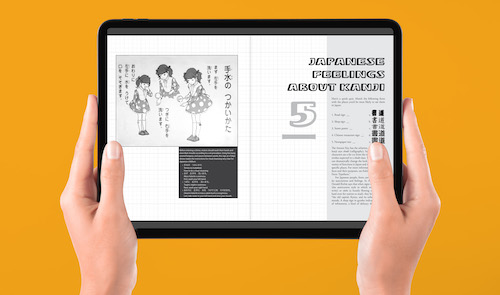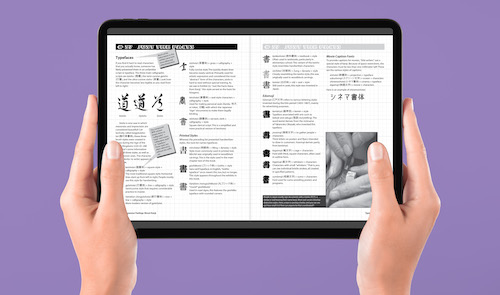 Also, revisions of these essays have posted:
Details about the changes are at the links. If you've bought any of these essays before or if you have a subscription, you can download the new versions for free.
Finally, Ulrike has created these new-monics, which are free:
術 (708: technique)
績 (729: achievement)
総 (738: total)
態 (748: state)