JOK Notebook
More and More Dragons!
Jan 13, 2012
In response to my recent postings on dragons (e.g., essay 1899 on 竜), people keep sending me lovely dragon images. Thought you'd get a kick out of seeing them, too!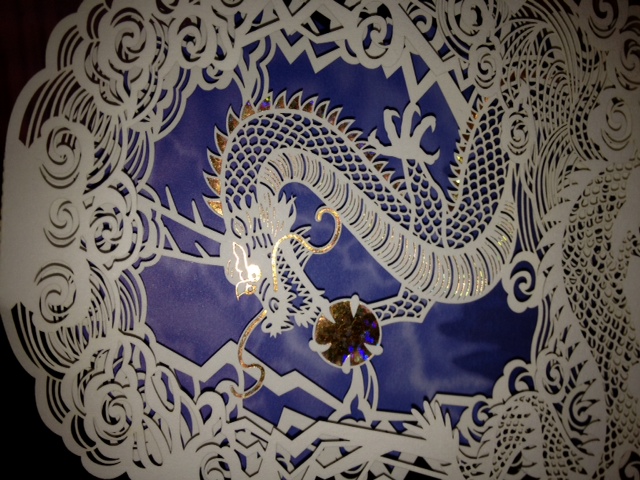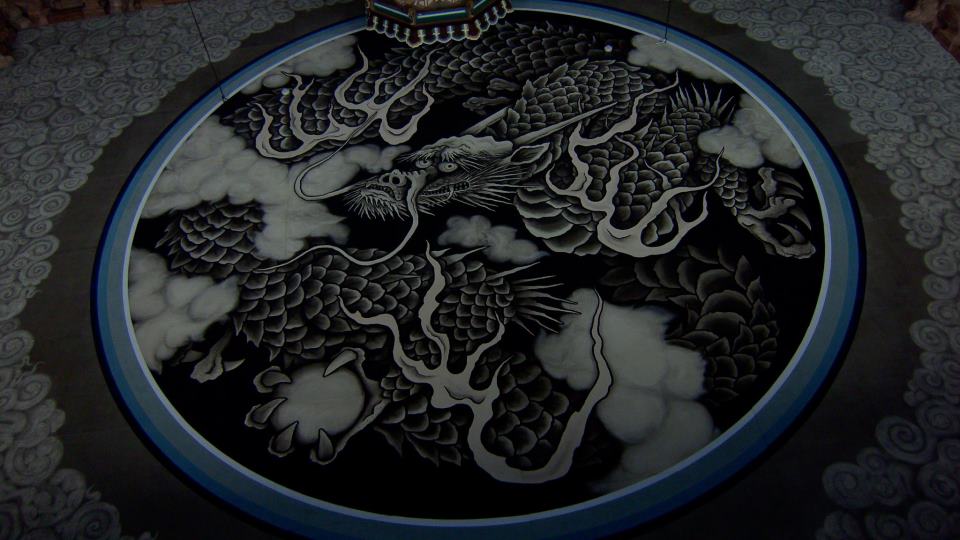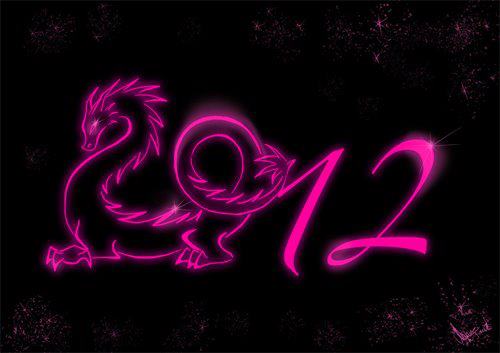 Many thanks to Corey Linstrom, Allegra Jordan, and Yoko Sato for keeping a sharp eye out for dragons!