What's New
Essay 1278 on 婚 (marriage; wedding) Is Now Out!
Jul 11, 2014
The 129th essay has posted! Essay 1278 on 婚 (marriage; wedding) is now available for purchase. Here's a preview:
This essay puts a finger on the pulse of current anxieties about finding a spouse in an "herbivore" nation. Quizzes reveal just how many types of marriage and divorce there can be. Photos showcase picture brides and Shinto weddings. The essay abounds in terms related to engagements, fancy or toned-down ceremonies, shotgun weddings, honeymoons, and anniversary gifts.
Using the accompanying Phrase Maze game on the Character Home Page, you can practice the vocabulary in the essay after reading it.

In fact, games for four other essays have now become available. By clicking the links, you can play games with the words in these older essays:
More games will appear each week for earlier essays, as well as for new ones.
Finally, three improved photos appear in two JOKIA albums (316 on 消 and 330 on 全), thanks to the wizardry of Chris Berg, who can change images in this way: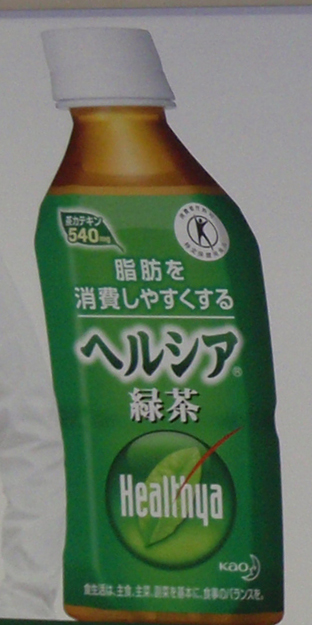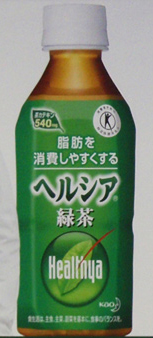 How did he do that?!