88. The "Father" Radical: 父
Real-life fathers may be complicated to understand, but not so with the "father" radical 父. Its four symmetrical strokes always look the same; there are no variant shapes. And this radical is on duty in exactly one Joyo kanji:
父 (197: father)
The Joyo kun-yomi ちち of that character lends the same pronunciation to the radical.
Henshall says in his newer edition (the source of all etymological information in this Radical Note) that 父 depicts a "hand holding a stone ax" and that the use of this character as "father" represents loan usage. That's an intriguing leap from a weapon-bearing person to a father figure.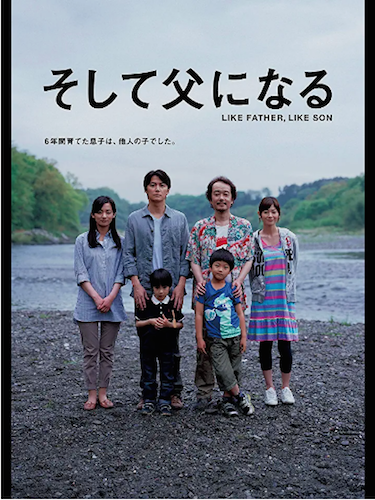 As a Mere Component
Our 父 radical is just a component in this Joyo kanji:
交 (115: association)
Henshall says the entire character depicts a "person with legs crossed," which somehow inspired extended senses such as "exchange." I mention this because 交 serves as the phonetic in five other Joyo kanji, lending those characters the etymological meanings "crossed legs" or "mix, exchange":
校 (21: school)
効 (671: effect)
較 (1077: comparison)
郊 (1254: suburbs)
絞 (1261: to strangle)
The 父 component (as opposed to 交) functions as the phonetic in one more Joyo kanji:
釜 (1950: metal pot)
This 父 lends the associated sense "big" or "swell up," according to Henshall.