13. The "Upside-Down Box" Radical: 冂
The upside-down box radical 冂 looks quite familiar, as if it must appear in hundreds of kanji. Perhaps, but it is on duty in just four from the Joyo set:
円 (4: circle; yen)
内 (364: inside, within; private, unofficial)
再 (679: again; after next)
冊 (874: counter for books; book, issue)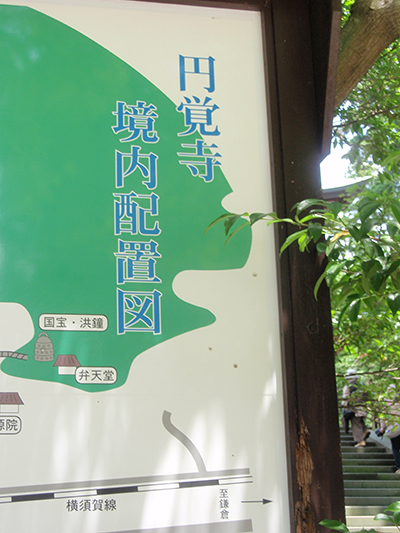 Photo Credit: Eve Kushner
The Skinny on the 冂 Radical
The two-stroke 冂 is quite simple, and one of my sources indicates that it has no variants. By contrast, Nelson lists three variants, all thinner versions of the same shape. Maybe he's referring to kanji such as 剛 (1270: strong) and 洞 (1661: cave), where the slimmed-down 冂 is a mere component.
Because 冂 encloses other shapes (as in 内), the radical position name is 構え (かまえ: structure). That term is a voiced suffix in the following names for our radical:
けいがまえ (冏構え), meaning an enclosure like the one in the non-Joyo 冏 (bright), which has the on-yomi ケイ
まきがまえ (冂構え), which is quite odd because the non-Joyo 冂 does not carry the まき yomi
どうがまえ, meaning an enclosure like that in 同 (ドウ: same)
えんがまえ, meaning an enclosure like that in 円
Regarding けいがまえ, the けい might also refer to the on-yomi of the non-Joyo 冂 itself. Kanjigen indicates that that's the source of the name けいがまえ, but many other dictionaries render that radical name as 冏構え.
Incidentally, the on-duty radical in 同 is 口 (30: the "mouth" radical).
English speakers refer to the 冂 radical not only as "upside-down box" but also as "display case" and "enclose."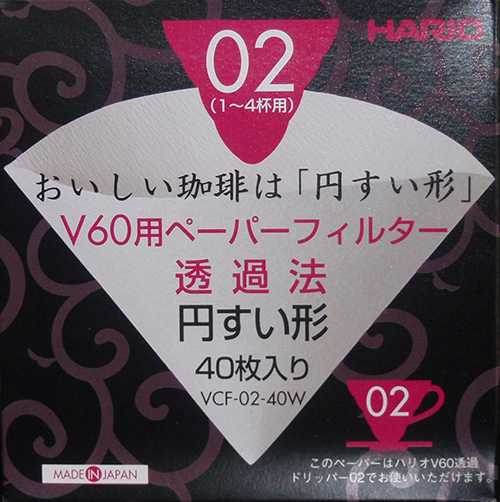 Photo Credit: Eve Kushner
Look-Alike Radicals
That packaging contains two instances of 用 (use), which might seem to feature our 冂 radical. But no, the entire 用 shape is radical 101, the "using" radical. Here are other radicals that bear some resemblance to 冂:
Photo Credit: Corey Linstrom