43. The "Crooked Big" Radical: 尢
The "crooked big" radical 尢 is on duty in just one Joyo kanji:
就 (890: to start)
And it serves as a mere component in just one other Joyo kanji:
蹴 (2032: kick)
This shocked me because surely the following two kanji also feature our radical on the right:
沈 (1601: to sink; melancholy; quiet)
枕 (2115: pillow; bolster)
No, says my proofreader, the Japanese perceive 尢 and 冘 as significantly differerent in both shape and yomi:
尢 (オウ)
冘 (イン, ユウ, ユ)
I'll grant that the readings differ, but are the shapes miles apart?!
He notes that Kanjigen considers 尢 to have the variant 尣, a shape that plays no role in any Joyo kanji.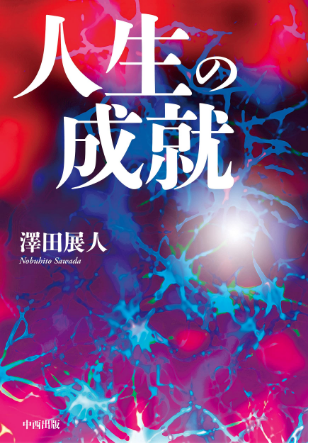 The Vitals on 尢
The primary English name of our three-stroke radical is "crooked big"—a reference to 大 (radical 31: "big") and the odd look of the last stroke in 尢. An alternative name is "lame," which I imagine anthropomorphizes 大 and characterizes that crooked "leg" as unsound.
In Japanese the 尢 radical has the following names:
まげあし
だいのまげあし 
おうにょう
The まげあし means "crooked" (曲げる, まげる) "leg" (足, あし).
The だいのまげあし more specifically says that だい (大) has the twisted leg.
And おうにょう refers to オウ as the on-yomi of the non-Joyo character 尢. That pronunciation combines with にょう, which is radical position 7, an enclosure going down the left and across the bottom of a character, as in the non-Joyo 尨 (shaggy hair; shaggy dog). What a great kanji! I wish it were Joyo!
Nelson mentions that another name for 尢 is もっとも. That's not a reading of 尢 but rather of the look-alike 尤, which is non-Joyo. The word 尤も means "(1) but then; although; though; (2) reasonable; natural; just."
Etymological Matters
So what about that crooked leg? Could that be what 尢 actually represents?
No, Henshall says in his newer edition that 尢 means "excel." He calls this shape a phonetic in 就 (890: to start), which is eye-opening because I've filed 就 under the 尢 radical. Kangxi (an ancient Chinese dictionary) has, too.
In 蹴 (2032: kick), the whole of 就 serves as the phonetic, says Henshall, telling us nothing more about the particular role of 尢 there.
As for the 尢 in 沈 (1601: to sink) and 枕 (2115: pillow), he notes that that shape originally depicted a "person carrying a heavy object such as a weapon or agricultural implement." So that's more proof that 尢 and 冘 are separate entities, though I still struggle to perceive the difference visually!