196. The "Bird" Radical: 鳥
The 11-stroke "bird" radical 鳥 may look complicated, but it appears in just a smattering of Joyo kanji and never changes its shape.
In Very Few Joyo Kanji
The 鳥 radical is on duty in only four Joyo kanji:
鳥 (174: bird; chicken)
鳴 (209: to cry (animals); to bark; to ring; echo)
鶏 (1206: chicken)
鶴 (2072: crane)
And it's the off-duty radical in only one Joyo character:
島 (358: island)
Actually, it plays a poetic role in this last character, which combines 鳥 (bird) and 山 (mountain). Henshall presents the etymology as "mountains where birds alight," which is to say "islands in the sea." Lovely!

Photo Credit: Eve Kushner
The Japanese Name とり
Just as we read the kanji 鳥 with the kun-yomi of とり, we can read the radical 鳥 as とり. It can go by the name とりへん when it appears on the left side of a kanji, but no Joyo characters have it there.
When it's on the right side, this radical qualifies as a とりつくり. It's in that position in all three Joyo kanji that contain this on-duty radical, aside from 鳥 itself.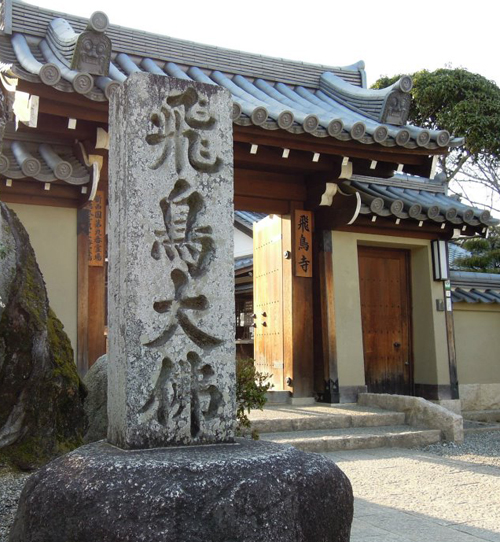 Photo Credit: Yoshikazu Kunugi
A Sound-Alike in English
Whereas 鳥 is the "bird" radical, Radical 172 is 隹 (ふるとり), the "old bird" radical. I don't think 隹 was named for an aged bird! Rather, multiple sources say that 隹 is called that because it's a component in the non-Joyo 舊, which is the former way of writing 旧 (old).
Nelson describes 隹 as a "less complicated" bird, as opposed to 鳥, which he deems a "long-tailed" bird!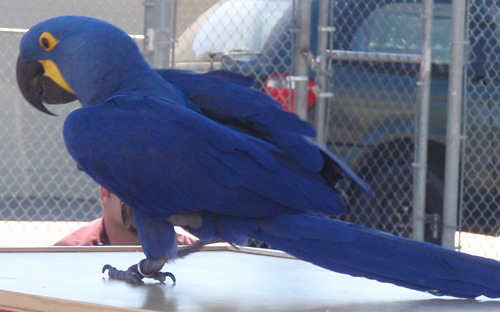 Photo Credit: Eve Kushner
Incidentally, 鳥 and 隹 combine in several kanji, including these:
鶴 (2072: crane)
鷦 (ショウ: wren)
鵻 (こばと: pigeon)
鷹 (たか: hawk)
鸛 (こうのとり: Japanese stork)
All but the first are non-Joyo. As it turns out, 鳥 serves as the on-duty radical in quite a few non-Joyo characters that represent types of birds.
Photo Credit: Eve Kushner
A Look-Alike
As long as we're staying on our toes (talons?) about radicals that one can easily mix up, let's be sure to keep 鳥 and 馬 straight. The latter is Radical 187, the "horse" radical. It looks like a cross between 鳥 and 隹, doesn't it?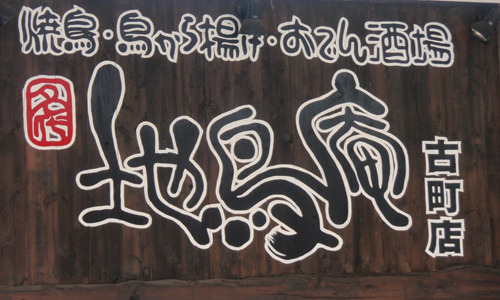 Photo Credit: Eve Kushner
Etymologies of Kanji with 鳥
Let's look more closely at the role 鳥 plays in the four Joyo kanji in which it's the active radical.
鳥 (174: bird, chicken)
Henshall says that 鳥 is a pictograph of a bird. Here's what 鳥 used to look like, per Sears:

LST–seal style.
Oracle style.
Ah, the second one certainly seems pictographic!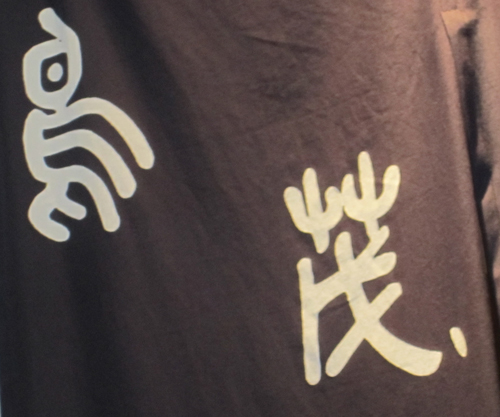 Photo Credit: Corey Linstrom
鳴 (209: to cry (animals); to bark; to ring; echo)
This kanji combines 口 (mouth) and 鳥 (bird), says Henshall. The character originally meant "bird call" (that is, the sound a bird makes, not the noise you might make to summon a bird). Then it broadened to include other animals and inanimate sources, such as bells.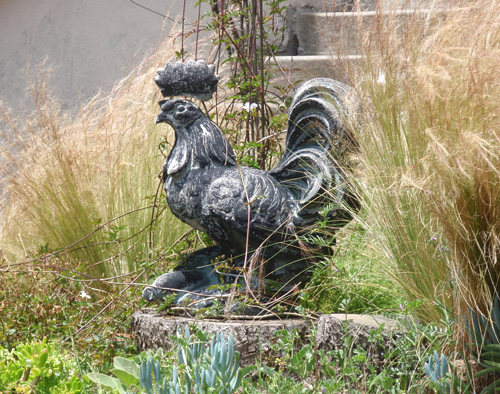 Photo Credit: Eve Kushner
鶏 (1206: chicken)
In this kanji, the right side is definitely "bird," says Henshall. The left is a phonetic substitute for a more complex shape that means "cockscomb." Thus, 鶏 symbolizes "bird with cockscomb," which is to say "cock," "hen," or "chicken." Incidentally, the Joyo kun-yomi of にわとりtells us that a chicken is a bird (とり) of the garden (にわ).
Photo Credit: Taisaku Nogi
鶴 (2072: crane)
The right side of 鶴 means "bird." On that everyone agrees.
According to Kanjigen, the left-side 寉 contributes sound and means "(bird that) soars high." Because the same component appears in 確 (certain) and originally meant "white" there, Kanjigen asserts that it would be better to interpret the 寉 in 鶴 as "white," too. The reasoning strikes me as strange because one rarely finds such consistency in the kanji world.
Henshall defines the 寉 as "reach high up, fly" in his newer edition. He calls that left side a phonetic with one of two associated senses—either "(bird) calls/sings/chirps" or "white." Either way, the whole character means "crane," he says.

Photo Credit: Eve Kushner