189. The "High" Radical: 高
With the 高 radical, we enter the high life.
The "high" radical looks identical to the only Joyo kanji in which it is on duty:
高 (119: high; amount)
Just as 高 can carry the kun-yomi たか•い (one of its five Joyo readings!), the Japanese call this radical たかい. In English, "high" or "tall" will work.
The 高 shape serves as a mere component in just one other Joyo kanji:
稿 (1266: manuscript; draft)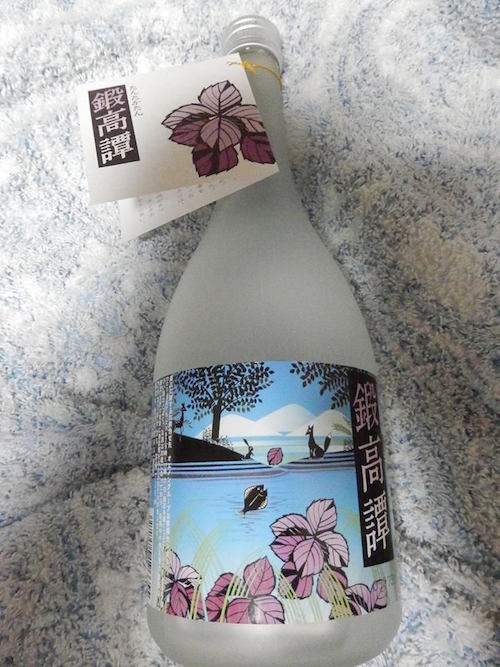 Photo Credit: Corey Linstrom
Watchtower on a Hill
Henshall says in his newer edition that early forms of 高 feature a structure, possibly a watchtower, on a hill or mound. He cites one etymology expert who interprets the lower 口 as representing a "hollowed-out room in the hill or mound." A second specialist sees that square as an "entrance." And a third man perceives it as a "receptacle for prayers or incantations."
The Parent and the Variant
Whereas the 高 shape consists of 10 strokes, the variant 髙 contains 11. I see no examples of 髙 tucked inside non-Joyo kanji, which is often where radical variants lurk. But to my great surprise I found this variant form in loads of signs—for a cafe, for music classes, for Citibank, for cow milk ... I can detect no pattern whatsoever here! Check out these two photos: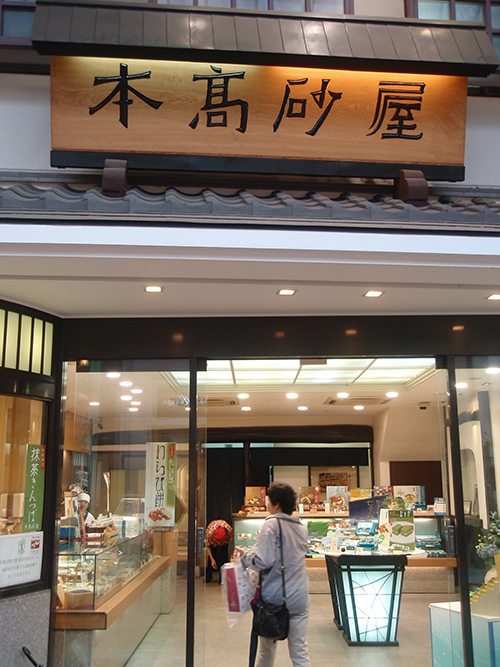 Photo Credit: Eve Kushner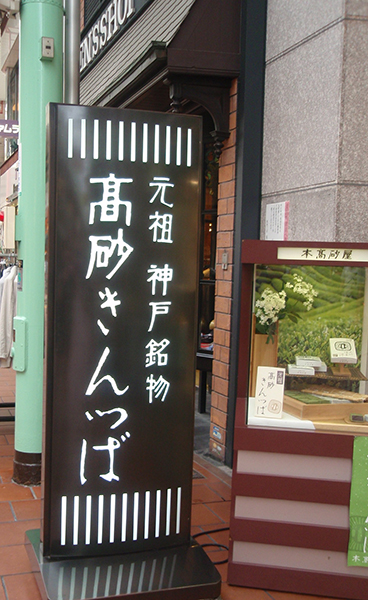 Photo Credit: Eve Kushner