159. The "Vehicle" Radical: 車
The 車 radical goes by three names in English: "vehicle," "cart," and "wheel." We'll call it "vehicle."
In addition to being a radical, 車 is an autonomous kanji:
車 (31: car, vehicle; train; wheel)
That character, says Henshall, is the pictograph of a "long-shafted two-wheeled chariot" as viewed from above. Wait, just two wheels? Wouldn't that be a bicycle? Ah, Henshall must be referring to an ox carriage, like the one in this image from Daijisen: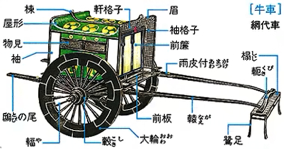 Oh! In all my years of perceiving 車 as a pictograph, I never imagined that it depicted anything remotely like this ox carriage!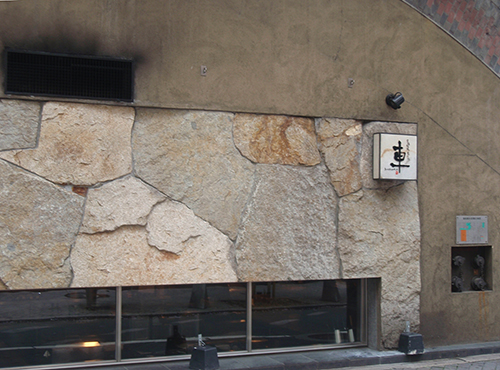 Photo Credit: Eve Kushner
What Is the 車 Radical Called in Japanese?
Just as one can read the autonomous 車 kanji as くるま, that's the name of the radical, as in these examples:
軍 (466: armed forces; team)
輝 (1132: to shine; brilliant)
輩 (1688: peer; generation; successively)
We'll return to kanji 466 in a moment.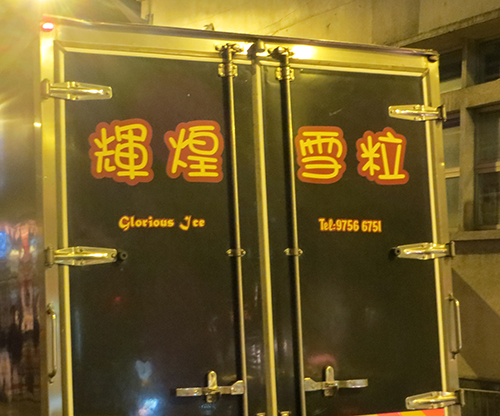 Photo Credit: Eve Kushner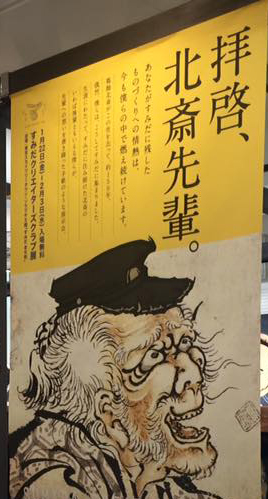 Photo Credit: Meri Tojo
What's the Radical Name if the 車 Is on the Left Side?
When 車 is on the left side of a kanji, we can call the radical くるまへん (車編, meaning "車 on the left side of a radical"). Here are some examples:
転 (354: to rotate, revolve; fall down; undergo change)
輸 (799: to transport; ship; carry; convey; transfer)
載 (1295: to load (with cargo); place on; put in print)
Of the 15 Joyo kanji featuring the on-duty 車 radical, 11 have the radical on the left. You've already seen the four that don't, including the autonomous 車 kanji itself.
Photo Credit: Kevin Hamilton
Why Is the 車 Radical in These Kanji?
It's not always obvious why 車 wound up in certain characters. Henshall clarifies that with etymological explanations for the following kanji.
軍 (466: armed forces; team)
The shape used to be different, representing a "vehicle with a protective encircling arm." That referred to "carts drawn into a circle to form a protected encampment," an ancient military practice. The circle of carts symbolized an "army," he says.
轄 (1090: control; linchpin)
Henshall says that 轄 "originally referred to a wedge-shaped linchpin inserted in the end of an axle to lock the wheel in place." Thus, 轄 came to represent "controlling element" and eventually "control."
軸 (1330: axis; axle)
Henshall says, in his newer edition, that 軸 combines 車 (vehicle) with 由 (reason, means). That right side contributes both meaning and sound, he implies, also conveying the associated sense "to stick out, project." Together these two halves mean "center pole projecting out through wheel," which is to say "axle."
軟 (1673: soft; gentle)
This might be the most surprising place to find a vehicle! Henshall says that the character used to have a very different right side, one that meant "soft." That right side combined 而 (beard) and 大 (big), a beard being a symbol of softness. (Really?!) Originally, he notes, 軟 referred to the practice of "wrapping reeds around the wheels of a vehicle to soften the ride." (What an ingenious technique!) Later, 軟 came to mean "soft" in general.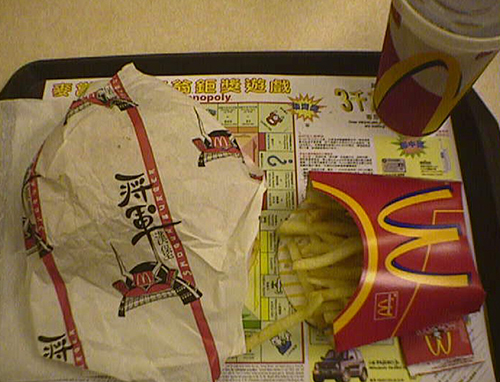 Photo Credit: Lutlam

Photo Credit: Eve Kushner