104. The "Sickness" Radical: 疒
When you're sick, you ideally take to your bed, which must be why the ancient Chinese devised 疒. This radical represents one of the following things: "a person sick in bed" (according to Kanjigen), "a person resting on a bed" (according to the newer edition of Henshall), or "a bed turned sideways" (according to a YouTube video about skin cancer, which is surely where you should get all your kanji information).
Whatever the "sickness" radical 疒 truly symbolizes, the Japanese usually call it やまいだれ, which means "trailing sickness." The やまい part matches one Joyo kun-yomi of this kanji:
病 (381: illness)
Some people use simply やまい as the name for 疒, omitting だれ. That's the voiced version of たれ (垂れ: to sag), a term for a radical that encloses the rest of a character by going down the lower left and across the top. Our radical does that in all 15 of the Joyo kanji in which it's on duty. That list includes 病 and these common characters:
痛 (943: pain; thoroughly)
症 (1397: symptom)
疲 (1728: tired)
Incidentally, another radical in the たれ position is 广, which looks a lot like 疒 but is radical 53, the "dotted cliff" radical. Whereas that simpler shape has just three strokes, the "sickness" radical has five.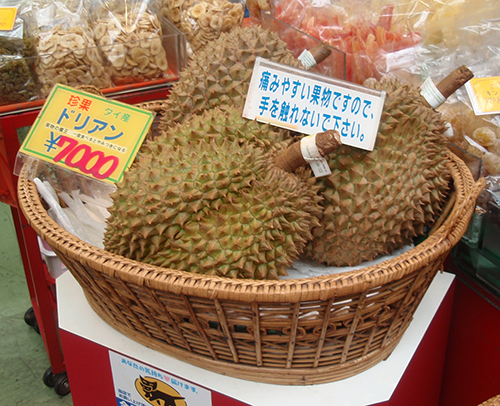 Photo Credit: Eve Kushner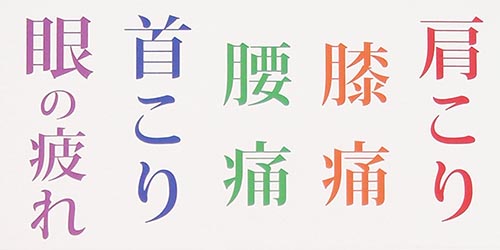 Photo Credit: Eve Kushner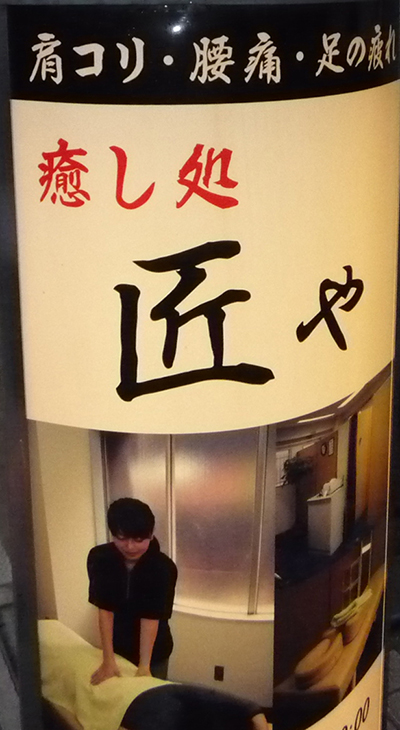 Photo Credit: Lutlam
Which Other Kanji Contain 疒?
I mentioned that 15 Joyo kanji contain an on-duty version of our radical. Here are the 11 we haven't yet seen:
| | |
| --- | --- |
| 疫 (1019: epidemic; disease) | 痢 (1895: diarrhea) |
| 疾 (1331: fast; disease) | 療 (1911: medical treatment) |
| 痴 (1575: idiot; infatuated) | 痕 (2012: scar; trace; mark) |
| 痘 (1654: smallpox) | 痩 (2054: thin) |
| 癖 (1781: habit; mannerism; though) | 瘍 (2126: swelling; tumor) |
| 癒 (1863: healing) | |
It's clear in most cases how the definitions reflect sickness, but let's look at the etymologies of two kanji for which the connection seems less obvious. Both interpretations come from Henshall's newer edition.
疾 (1331: fast; disease)
Our radical wasn't always part of this character. Instead, an 大-like shape occupied its place, representing "person." The "arrow" inside the radical pointed at the person's armpit (if I'm understanding Henshall here), collectively signifying "wounded by an arrow." Henshall says that it's probably best to regard "swiftly" as loan usage but notes that it may relate to the swift onset of disease or infection.
痴 (1575: idiot; infatuated)
Once written as 癡, this character combined our radical with 疑, a phonetic with the associated sense "slow." Henshall cites two scholars who offer different interpretations. One says the two parts collectively mean "illness of someone vague or lacking intellligence," which is to say "foolish." Another expert says the 疑 phonetic conveys "not advancing," again leading to an overall meaning of "foolish."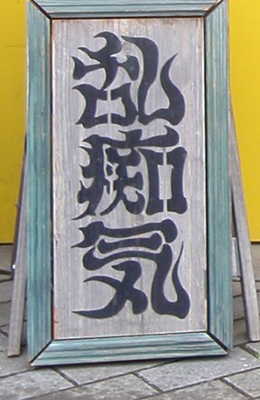 Photo Credit: Eve Kushner

Photo Credit: Eve Kushner