EXPRESS CHECKOUT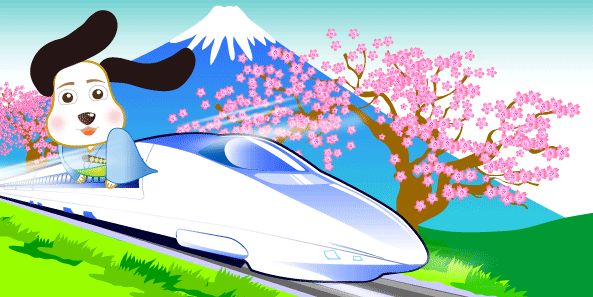 Below you can see which kanji essays are available. You can also tell which essays you've bought and which ones remain to be explored.
If you don't have a subscription, Express Checkout is the fastest way to buy essays. Simply add essays to your cart, check out, and enjoy what you've bought! If you do have a subscription, select essays from the file download page associated with your account. That method is even more efficient than Express Checkout!
Perhaps you'd rather read synopses of the essays before buying them. In that case, the Essays page is the place for you to be.
509 Results